Services
We are professionals in taking care of anything related to roofing. Do not hesitate to contact us if in doubt.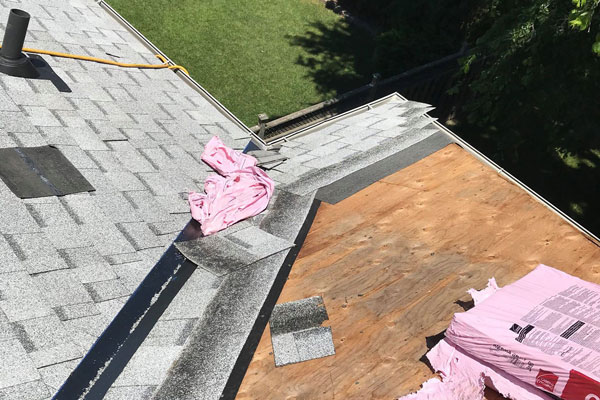 Full Roof Replacement
Making your selection in style, colour and brand. The lifespan of nowadays shingles range from 25 to 30 years. New pipe jacks and vents are included in roof replacement.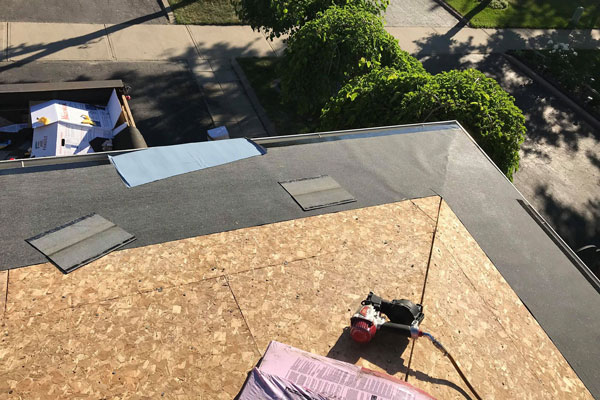 Missing Shingle Repair
Replace missing shingle. general inspection of the whole roof and repair any loosen shingle.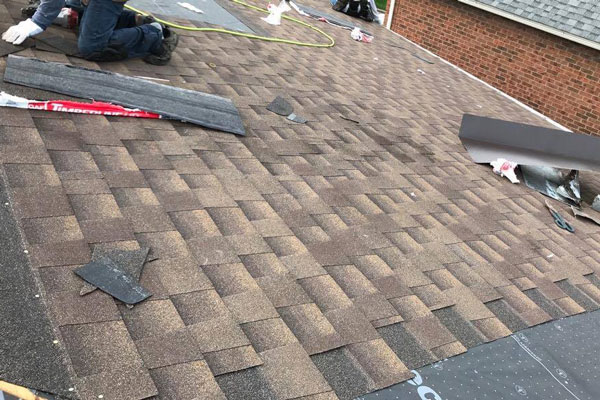 Roof Leak Repair
We repair and find the root cause of leaks. If necessary, inspection in the attic for potential contamination. We provide temporary or permanent solution based on the damage.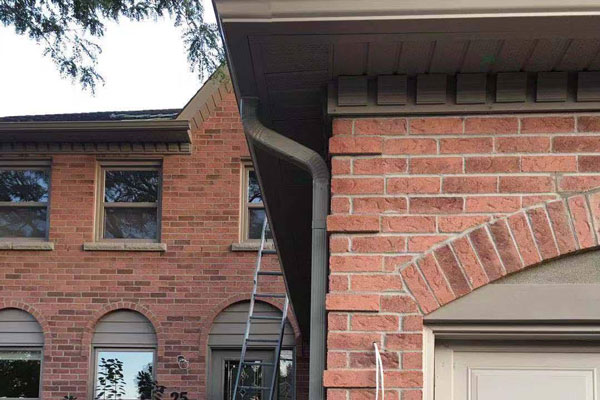 Soffit, Fascia, Eaves, Leaf Guards
Repair, replace and inspection. In the importance of the eaves is the flow of water current and moisture protection.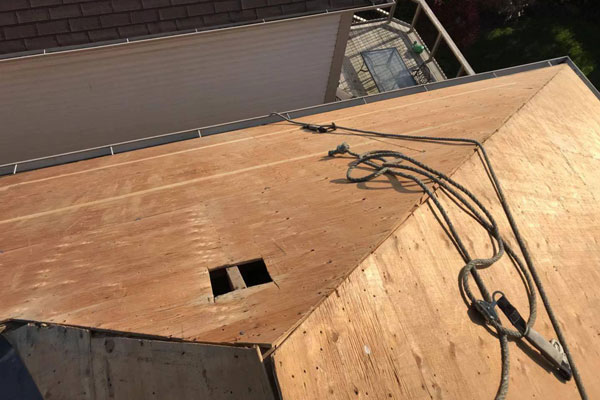 Skylight Installation
Repair, replace and inspection. Skylight would give your house extra natural sunlight.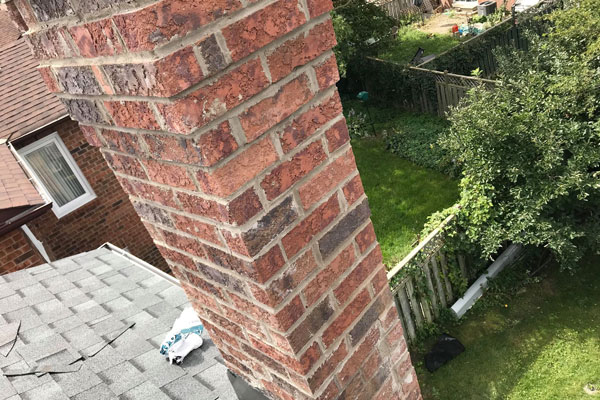 Chimney Repair
Repair, replace and inspection. We do our best to restore/replace the damaged chimney to its original state including the colour and pattern.
What Our Clients Say
Curabitur aliquet quam id dui posuere blandit. Nulla quis lorem ut libero malesuada feugiat.

Cras ultricies ligula sed magna dictum porta. Praesent sapien massa, convallis a pellentesque nec, egestas non nisi.Sed porttitor lectus nibh. Mauris blandit aliquet elit, eget pulvinar a.